Case Study - Ontario Landfill Site
Intro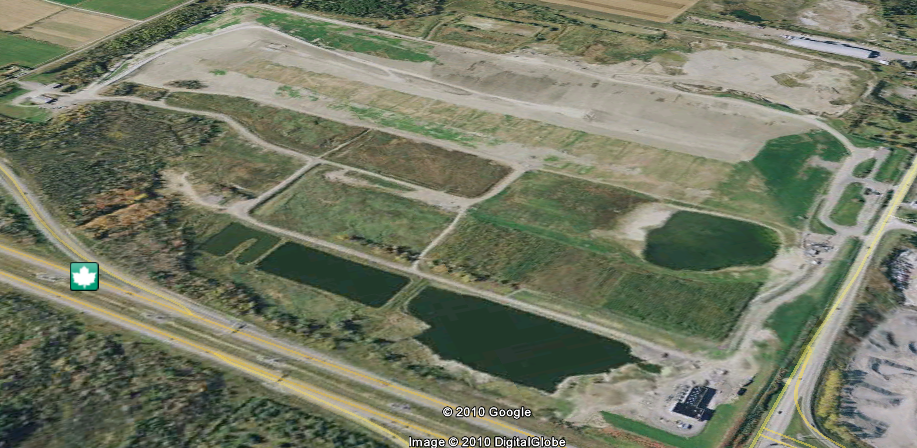 A Texas based company with waste management sites around North America have installed electrical generation plants at various locations that use methane collected from the waste. The daily operation of these sites include the management of the leachate, a liquid waste by-product of decomposition, and the collection of gas for electricity production. This is typically carried out at multiple wells distributed all across the waste management site. There are a number of safety and operational factors involved with this including:
Leachate must not allowed to overflow the liner and contaminate the surrounding ground water.
Maintaining low leachate levels significantly improves the formation of methane gas and hence the production of electricity.
When leachate is pumped out the wells the flow rate must be monitored and controlled to ensure that the drainage system is not overloaded.
2
3
4
5
6
Next
Back to SCADA RTU